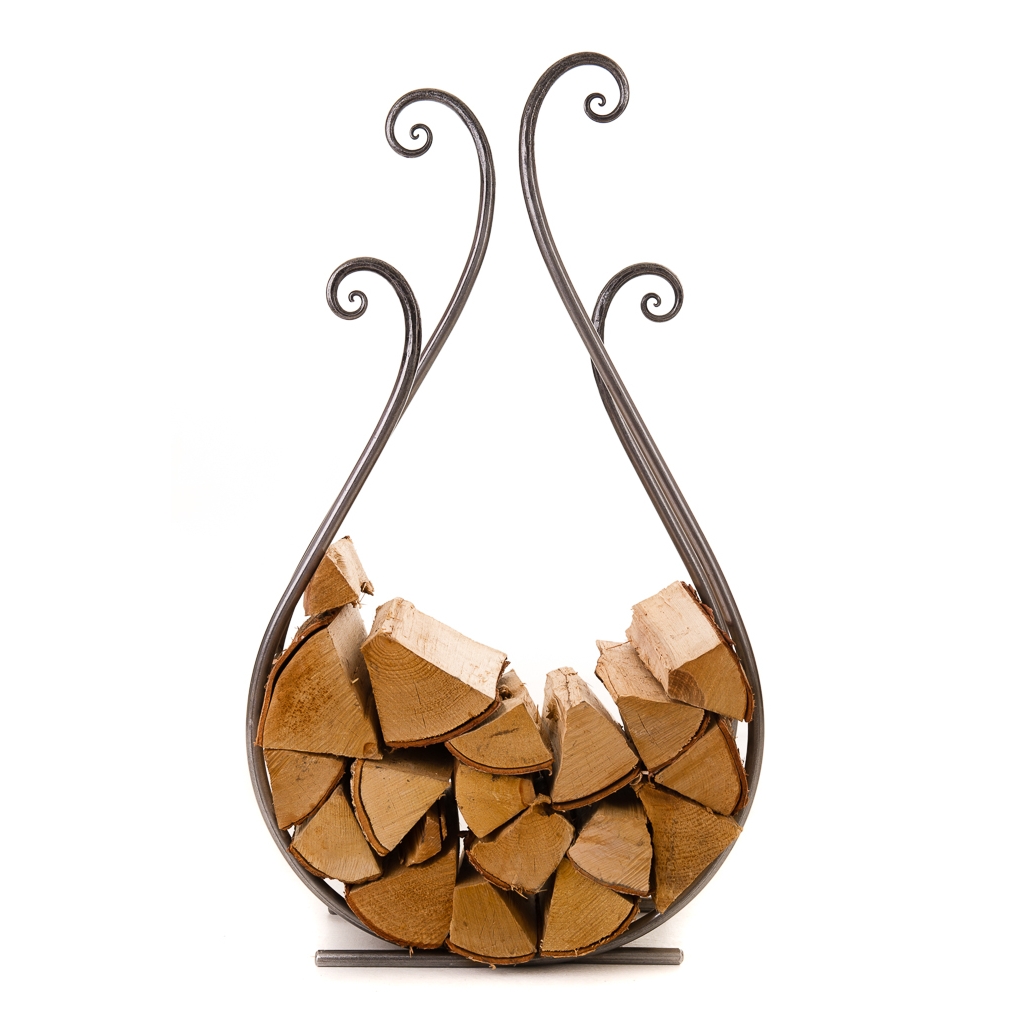 Based on a concept inspired by nature, the blacksmiths at Belltrees Forge create innovative ironwork quite different from the norm. Their exquisite ranges of lighting, accessories and furniture are hand crafted in a traditional forge, using well-proven skills handed down through many generations.
No two pieces are identical and it is this, combined with the artistic quality of Jonathan Eadie's designs, which give special uniqueness to the products from Belltrees Forge.
The age-old techniques that are used in every piece, involve heating the metal in the fire then hammering and twisting the white-hot steel to form the most eye-catching, contemporary designs. Finally, each piece is highly polished to accentuate the natural textures of the steel and then coated in a light protective lacquer.
We have a range of log stacks and candle holders at the barn in Godalming all now 10% off.
Here is the link to the Belltrees Forge Fern Log Stack on our web site.