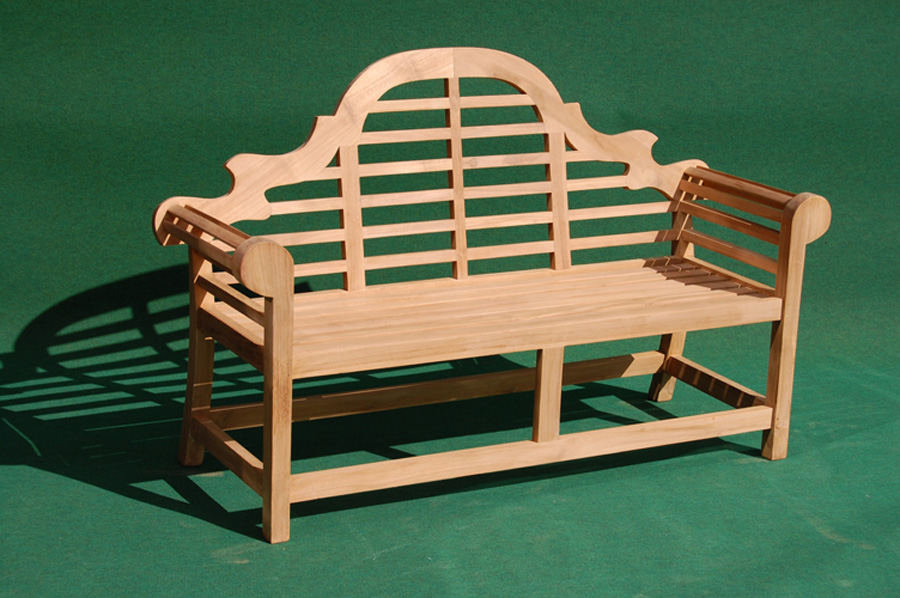 For the months of November and December of 2019 ALL of our Solid Teak Benches are 30% OFF! Including the 3 seater Lutyens Bench shown in the photo now for just £209!!!
But every other bench is included in this SALE including our best-selling Teak Banana Bench and many other styles.
You can see all of our benches on our website HERE and even if they're not in stock you can have the 30% off and we'll deliver as soon as they're in!