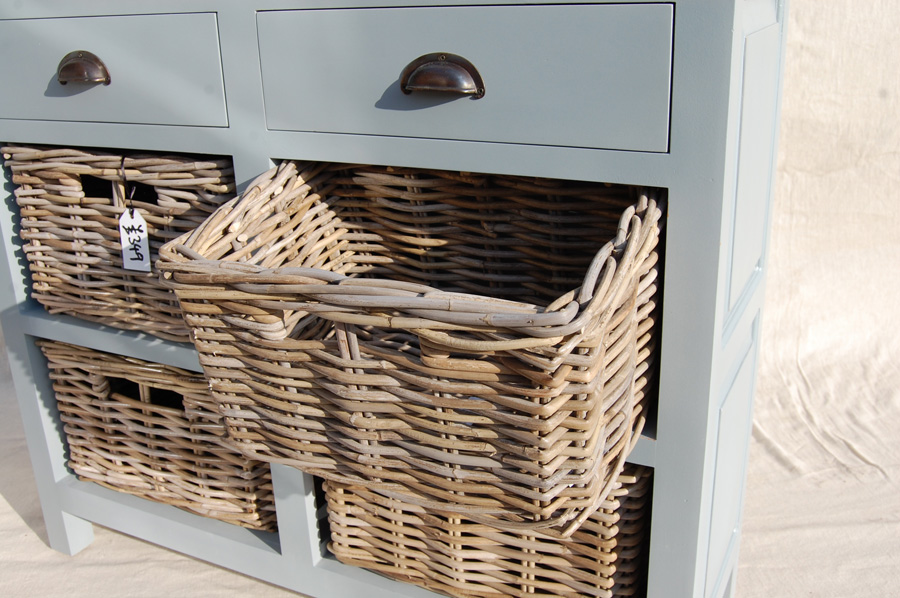 Our stylish & practical mahogany & teak basket units are great value at normal price, but with 20% off the full range you can save up to a whopping £110!
The small one basket & one drawer units make fantastic little bedside storage solutions but the great thing about them is they're so versatile. The larger sideboards are popular for their 40cm depth which makes them perfect for a hallway shoe cabinet or to slot into a bathroom for towels and toiletries.
Ask us nicely and we might be able to do a free delivery!